Online Nutrition & Fitness Coaching
When you have tried it all and nothing works
Losing weight and gaining muscle is not all about having the perfect macros or the best designed plan, if it is not customized for you and you do not have a coach who understands you then nothing would actually work.
We Coach You to help you become better version of you.
YOUR RESULTS = OUR RESULTS
We would love to transform you!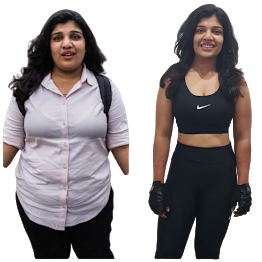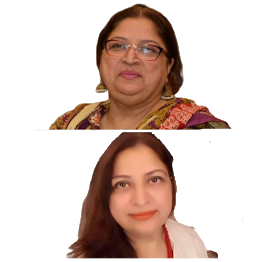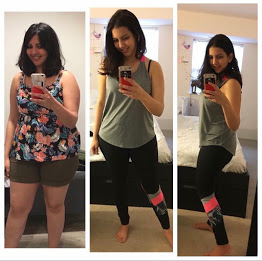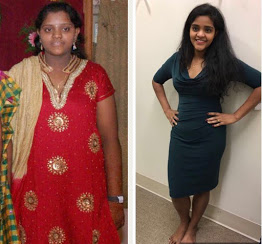 Enroll under a program of your choice
Upon confirmation you will be sent an initial client questionnaire. This intake form is designed to understand more about your background, goals, needs, and limiting factors and to screen for any nutrition red flags before getting started!
Initial Consult with the Coach
Your questionnaire will be reviewed by your coach — yes, a real coach! Not some algorithm or template that tells you what and when to eat based on nothing more than your current weight, but a coach with real life coaching experience. Get on a call, pour your heart out and discuss all your concerns!
Receive your Custom Diet & Workout Plans
You will receive all your programs on the app. Once you get all your essentials ready, get started with your plans and start logging everything so that we know what you are upto! The app will remind you about your workouts and notify us as soon as you log it in!
Update your weekly progress for course correction
Upon completion of a week, you will be asked to send us your updates and e will get on a call and understand how your week went and what changes are needed going forward.
Receive Accountability, Support & Unlimited Access Throughout
What about the questions in between? We are all available on Telegram and a dedicated chat group would be created where you can reach out to me and my entire team at all times. And if we do not hear from you, we will make sure to nudge you!
We know everyone is starting this fitness journey from different places. Whether you're an Ironman competitor or haven't broken a sweat in years, there's a plan for you!. Each plan is outfitted with trainers who have years of experience developing movements, building nutrition plans, and perfecting exercises that'll have you seeing the results that you want.
I take pride in introducing my team! They have all gone through the same journey and they really understand what it takes to transform someone!
FREQUENTLY ASKED QUESTIONS
We've got A's for your Q's