Fitness is not all about fads &
six pack abs!
My team and I are here to help you become the best version of your self in the most sustainable way..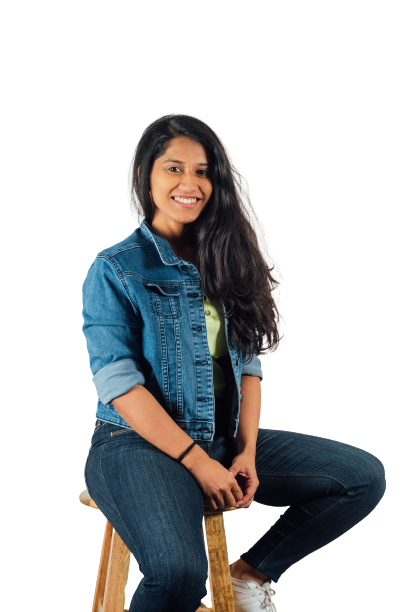 Certifications & Collaborations
Hey, I am Trina Roy & here is my story...
Someone once asked me in college, "Why don't you lose weight?"
I had back then laughed it out…
Of course, I wanted to wear cool clothes and feel comfortable in them, but…
I knew I had already tried everything and nothing worked! It was something that I always wanted to, but didn't know how to do!
Then when I realized the power of science! How it could so easily bring a change to my body composition!
Then, there was no looking back.
Here is how I can help you
From coaching you to achieve an amazing transformations, to mentoring you to get started or level up your fitness career, I got you covered to win the game!
Customized Diet & workout Programs, with Weekly check-ins for all the accountability you need to make your transformation journey a smooth and sustainable one.
From helping you understanding complex topics which are crucial for this profession to mastering your social media & client operations, my mentorship program covers it all.
If you want to understand the science behind nutrition and exercise and how you can use it to your benefit, our courses will be the right fit for you. Learn how you can make your own diet and exercise plans!
Our way to make Fitness - FUN, FLEXIBLE & POSSIBLE
If you feel you need any other support from my team and I, feel free to reach out. We are happy to help!
Never miss any update from us. Subscribe to our newsletter!!