A one time consult service to help you get started with your fitness journey
Experiencing Online Nutrition & Fitness Coaching has never been easier
Losing weight might be easy but sustaining your weight loss is not! That is where, we would love to help you!
I am Trina Roy a certified Nutrition & Fitness Coach and my team and I are known to bring in sustainable transformations by providing simple and easy diet and workout programs for solid results that last a life time!
Consult Now
Now you have an easy opportunity to experience our services & help you take the first step in your transformation journey! 
We are for the first time ever, opening a handful slots in our calendars for those individuals who have big transformation goals but no direction. 
It is for you, if you are..
It is NOT for you, if you are.. 
If you know that you are Ready to Transform, then buckle up!
We are here for you!
YOUR RESULTS = OUR RESULTS
We would love to transform you!
Here's how the Kickstarter Program works
Upon payment confirmation you will be sent an initial client questionnaire. This intake form is designed to understand everything we need to know before getting started!
Your questionnaire will be now reviewed by us! Post which, you book on a call, pour your heart out and discuss all your concerns! We will be ready with our solutions.
Once we know all about you, we will now design your diet & workout program & send it to you! We will also check with you if you have now received and understood everything 
Now you are ready to set off! You are also free to ask us any questions that you may have via email and we would be happy to answer them for you! Don't forget us when you become fit 😉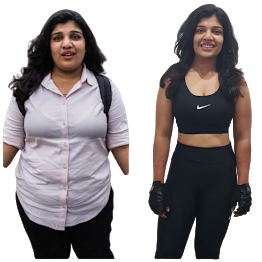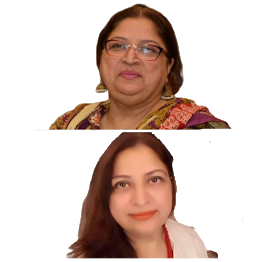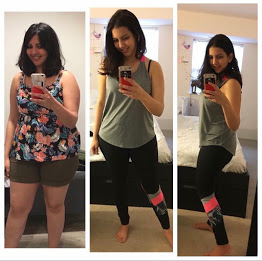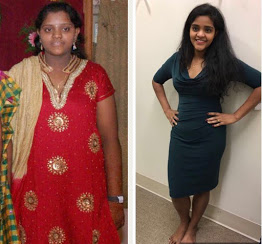 Why is this so affordable?​
and other questions that you may be thinking but are afraid to ask
Wondering if you're a right fit?
Or even to know which is the right program for you? 
Or to be exclusively coached by me?
Request a Call Back